Stickers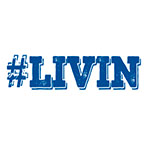 Free #LIVIN Decal
We can't change the past, but together we can affect the future. We want #LIVIN to be universally recognized as an inspiring symbol of mental health awareness and suicide prevention. Just fill out the simple form to order your Free #LIVIN Decal.
GET IT NOW!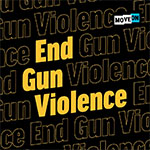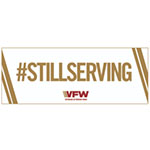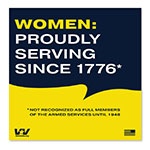 Free Sticker - Women: Proudly Serving Since 1776
Just enter your information to tell them where to send your free sticker.
GET IT NOW!