Calendars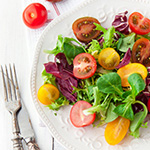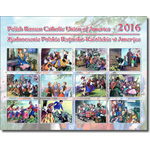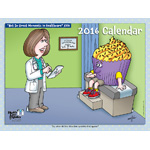 Free 2016 Creativity and Parkinson's Calendar
Order a Free 2016 Creativity and Parkinson's Calendar. This 12-month calendar features creative works of thirteen people living with Parkinson's disease. Includes personal statements from each artist about how the creative process has affected their Parkinson's.
GET IT NOW!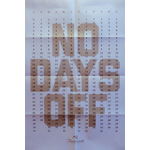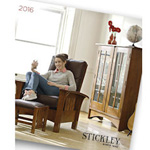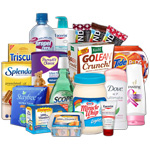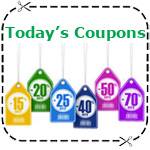 Today's Coupons & Sales
Tons of New Coupons have just been added! There are some fantastic Sales going on right now too! Get all of the latest exclusive coupons, great savings and fantastic deals! Updated throughout the day, every day!
GET IT NOW!