Contests/Sweepstakes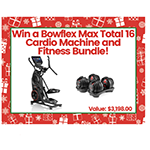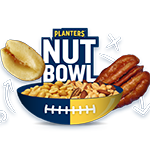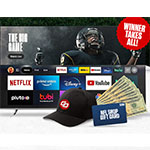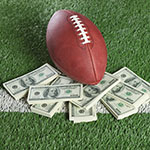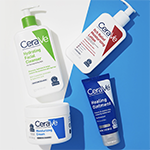 CeraVe Winter Skin Relief Sweepstakes
Enter for a chance to win one of three prize bundles which include Two CeraVe Moisturizing Cream, two CeraVe Healing Ointment, CeraVe, one Hydrating Facial Cleanser, one CeraVe AM Facial Moisturizing Lotion with Sunscreen SPF 30. (Must be 18, Us, Enter once, Ends 2/11/22)
ENTER NOW!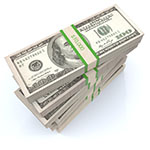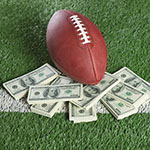 Hydroxycut Big Game Sweepstakes
Enter for a chance to win the Big Contingent Prize of $100,000 which will be paid if an offensive or defensive lineman scores a touchdown during the "Big Game." One 1st Prize winner will receive $10,000 in groceries Three 2nd Prize winners will each a $1,200 one-year gym membership. (Must be 18, US (Except RI), Enter once, Ends 2/12/22)
ENTER NOW!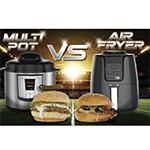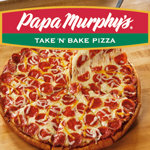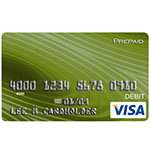 Heinz Red Zone Sweepstakes
To enter without making a purchase, fill out the registration form then click on the "Don't have a Heinz product to scan?" button and follow the instructions to enter. 600 weekly winners will each receive a $100 prepaid card. One Grand Prize winner will receive a $15,000 check. (Must be age of majority, US, Enter daily, Ends 2/13/22)
ENTER NOW!