Contests/Sweepstakes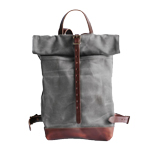 Camarena "Reach For Adventure" Sweepstakes & Instant Win
Play for a chance to Instantly Win one of 90 prizes. Prizes include cocktail kits, wallets, hats, t-shirts and more. Three Grand Prize winners will each receive a trip for two to Miami, FL including airfare, hotel and a $200 check. (Must be 21, US (Except NJ, TX & UT), Enter daily, Ends 6/30/18)
ENTER NOW!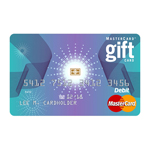 Mastercard "Priceless Surprises" Sweepstakes
Mastercard holders can enter by making a purchase using their Mastercard. One Grand Prize winner will receive a 4-day/3-night trip for two to Napa Valley, CA including airfare, hotel, activities, a $600 Mastercard and a $5,000 check. 20 First Prize winners will each get a $250 Mastercard. *Note: See Official Rules for instructions about entering without making a purchase. (Must be 21, US, Unlimited entries, Ends 6/30/18)
ENTER NOW!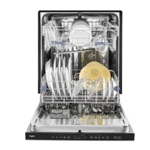 Cascade/Whirlpool Sweepstakes
Enter for a chance to win one of four prizes valued at $800 which include one Whirlpool Dishwasher, with delivery and installation and a one year supply of Cascade Detergent. (Must be 18, US (Except AK & HI), Enter once per entry period, Ends 6/30/18)
ENTER NOW!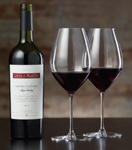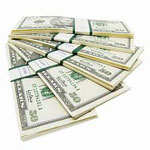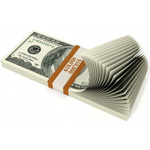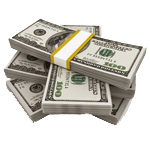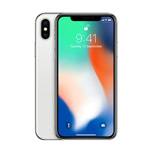 Navigator Paper iPhone X Instant Win
To enter without making a purchase scroll down and request a free code then enter for a chance to Instantly Win one of 200 Apple iPhone X's 64GB in Space Grey. (Must be 18, Worldwide, Enter daily, Enter once, Ends 6/30/18)
ENTER NOW!