Baby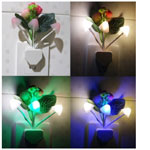 Color Changing Flower Night Light - $2.21 Shipped
This highly rated color changing flower night light features an automatic light sensor so it turns on at dusk and off at dawn. Great for bathrooms, kids rooms, hallways and more.
GET IT NOW!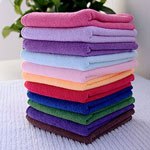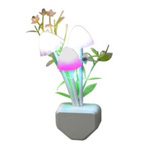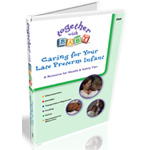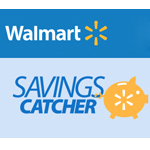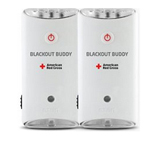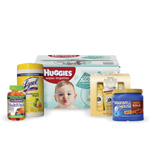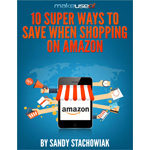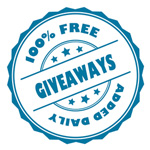 Daily Giveaway Alert!
Sign up for Daily Giveaway Alert! Get an email alert each time our new list of freebies, sweepstakes & giveaways goes live. Never miss out again!!!
GET IT NOW!