Baby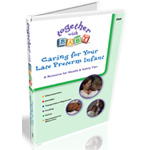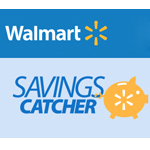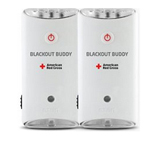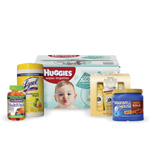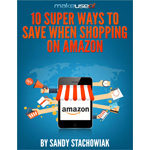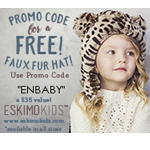 Free Faux Fur Hat From Eskimo Kids
Use Code: ENBABY and get a Free Faux Fur Hat valued at $34.95. These adorable hats are available in sizes infant through adult and come in a variety of styles. You'll pay just a shipping charge!
GET IT NOW!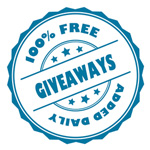 Daily Giveaway Alert!
Sign up for Daily Giveaway Alert! Get an email alert each time our new list of freebies, sweepstakes & giveaways goes live. Never miss out again!!!
GET IT NOW!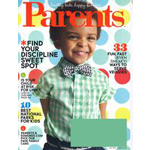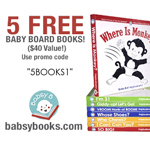 Get 5 Free Board Books
Babsy's books, prints, and other products provide for a print-rich environment where family members of all ages can interact and enjoy. Use Code: 5BOOKS1 to get 5 books free - you pay just the shipping.
GET IT NOW!