Kid/Parent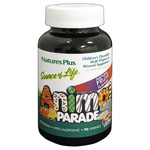 Free Animal Parade Children's Chewable Multivitamin Sample
Scroll down and click on the "Free Sample" tab and fill in your mailing information to get a Free Animal Parade Children's Chewable Multivitamin Sample. Each chewable tablet supplies 16 vitamins and 8 minerals, as well as nature's most healthful whole foods, including spirulina, carrot, broccoli, whole brown rice and spinach.
GET IT NOW!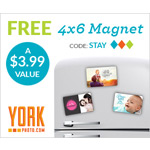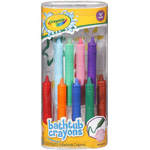 Free Crayola Bathtub Crayons
Get Crayola Bathtub Crayons Free from Walmart after cash back! Just sign up, confirm your email and follow the simple steps to get your Free Crayola Bathtub Crayons!
GET IT NOW!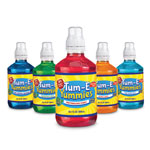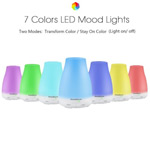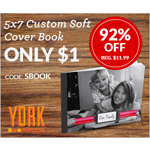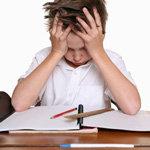 Pediatric ADHD Study - Payment up to $700!
Have a child with ADHD? If you're the parent of a child between the ages of 6 and 12 years of age who has been diagnosed with ADHD, your child may qualify for a local research study. But don't delay – space is limited! Payment up to $700. No-cost study-related care from local doctors. No-cost study medication.
GET IT NOW!
Free Gift Card Tin With Purchase- Free One Day Shipping!
Amazon.com gift cards are the perfect way to give them exactly what they're hoping for--even if you don't know what it is. Recipients can choose from millions of items storewide. Amazon.com Gift Cards never expire, so they can buy something immediately or wait for that sale of a lifetime. Free one-day shipping.
GET IT NOW!