Today's Freebies & Deals – September 24, 2016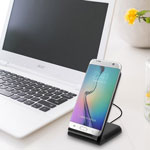 Wireless Smartphone Charger - $20.99 (Reg. $45.99)
Say goodbye to tangled wires and lost charging cables. The Turbot wireless charging stand eliminates the need to fumble with charging cables each time you want to charge your device. The qi charger stand is always ready, providing wireless power whenever you set your device on it. Shipping is Free with Amazon Prime.
GET IT NOW!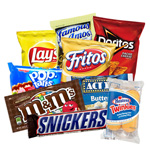 Paid Online Focus Group - Snacks!
Vindale Research is seeking males and females to participate in a paid online focus group about snacks. The focus group will be conducted next week and will last for three hours. Those who participate in this focus group will be paid $200 for their time and opinions. Sign up with Vindale Research now for a chance to get into this focus group!
GET IT NOW!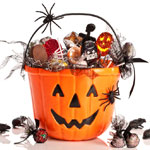 Halloween Stuff Super Cheap!
Right now you can pick up tons of Halloween Stuff Super Cheap here! Costumes, Decorations, Trick-or-Treat bags, candy, baking items, party goods and more. All first time orders get Free Shipping! Everyone gets Free Shipping on $25 or more.
GET IT NOW!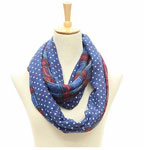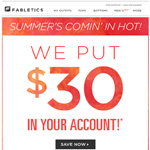 Possible Free $30 Credit = Free Workout Gear
Sign up with Fabletics (it's totally free). Then watch for an email that says: we put $30 in your account! I'm not sure if everyone is getting this, or it's just random but I got it!
GET IT NOW!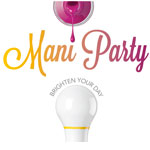 Finally Brighten Your Day Mani House Party
Apply to host a Finally Brighten Your Day Mani House Party! If selected you will receive and exclusive party pack that contains: Finally "Box of Brightness", Finally Light Bulbs (two 60 Watt bulbs), LED bulb (for light comparison), Coupons for Free Finally Light Bulbs, Manicure set, Nail Files, Nail Polish & More!
GET IT NOW!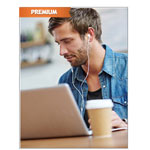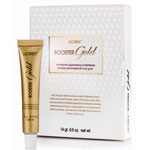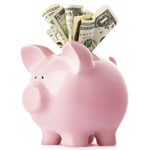 $500 Savings Challenge!
Take the $500 Savings Challenge! Want to save more money? Join others taking the challenge to build financial strength. Sign up for 7 days of saving activities to help you stash away $500 – this week. You'll get the best savings tips, tricks and strategies to help you build your emergency fund faster. Just sign up for Free!
GET IT NOW!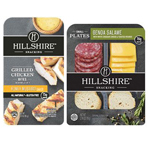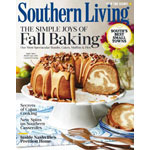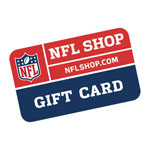 Bud Light Let's Go! Sweepstakes
Four monthly winners will each receive two season tickets to winner's "home" NFL team for the 2017/18 NFL regular season. 750 additional winners will each receive one $25 NFLShop.com gift card. (Must be 21, US, Enter daily, Ends 12/31/16)
ENTER NOW!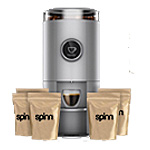 Earn a Free Spinn Coffee Maker, Coffee, Swag Bag, Mugs & More
Sign up with Spinn Coffee Circle to earn points towards free prizes and rewards such as: Free Spinn Coffee Maker & five 1lb Bags of Coffee, Free Spinn Swag Bag, Free 1lb Bag of Coffee and 2 Spinn Mugs and more!
GET IT NOW!

Subscribe to our Daily Newsletter

Be the first to know about all of the latest Freebies, Sweepstakes, Contests, Instant Wins, Coupons, Sales, Exclusive Goodies and more!
Privacy Policy