Today's Freebies & Deals – January 17, 2017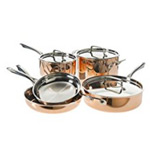 8-Piece Cusinart Copper Cookware Set - $199.99 (Reg. $400.00)
Today Only save 50%! Cuisinart Copper Tri-Ply Stainless Cookware is an investment that will prove its worth every time you use it. Exclusively designed triple-ply material provides superior heat conductivity and even heat distribution to meet the demands of gourmet chefs everywhere. Shipping is Free.
GET IT NOW!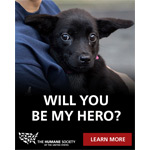 Be a Hero for the Humane Society (No Donation Required)
Here's your chance to easily and electronically become a Hero for the Humane Society. Just Sign up for the Free The Humane Society newsletter. It takes less than 10 seconds and you can help puppies, old dogs, kittens, old cats, and other animals that need the support of the Humane Society.
GET IT NOW!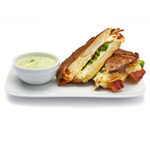 Food Network Magazine "Name This Dish!" Contest
Think of a name for the pictured dish for a chance to win the Grand Prize of $500 and a Spiralizer. Three runners-up will each get a $50 gift check. (Must be age of majority, US & Canada (Except Quebec), Enter once, Ends 1/24/17)
ENTER NOW!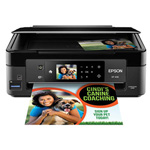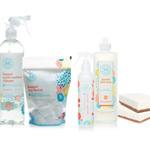 Free Honest Company Products
Get Free Products from the Honest Company. Choose the Essentials Bundle, which includes Cleaning products for your home, Shampoo, Body Wash, Lotion and Hand Soap or the Diapers and Wipes Bundle or you can choose BOTH bundles! You'll have to pay a small shipping charge, but they send a box of really nice things!
GET IT NOW!
Free $15 From Smart Panel
Join Smart Panel! Get Smart Rewards for sharing your thoughts and Opinions! You'll get $5 just for qualifying, $10 more for having the Smart App installed at least one week, and then for every month that you keep the Smart App installed, you'll get another $5! Easy Money! Just answer the quick screener (3 questions) to see if you qualify.
GET IT NOW!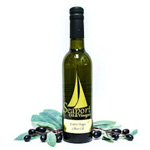 Free Seaport Olive Oils & Vinegars
Sign up and share with your friends to earn Free Seaport Olive Oils & Vinegars! Refer 5 Friends: one 60ml bottle of Seaport Olive Oil. 10 Friends: one pair of 60ml bottles of Seaport Olive Oil & Vinegar. 25 Friends: one 200ml bottle of Seaport Olive Oil. 50 Friends: win a Seaport Select Box.
GET IT NOW!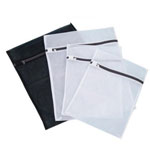 Set Of Four Mesh Laundry Bags $4.58 Shipped
Put your delicates and small items in one of these zippered mesh laundry bags and toss it in the washer. Great for lingerie, hosiery, intimates and more. You'll receive one black bag and three white bags.
GET IT NOW!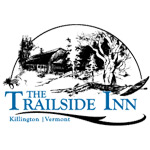 BedandBreakfast.com Vermont Winter Getaway Sweepstakes
One Grand Prize Winner will receive a trip consisting of: a three-night stay at Trailside Inn bed and breakfast; airfare provided up to $1,000 for two people; and, a rental car to be reimbursed up to $500. (Must be 18, US & Canada (Except Quebec), Enter once, Ends 1/28/17)
Click here for hundreds more sweepstakes!
ENTER NOW!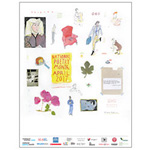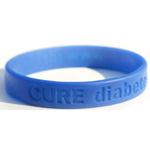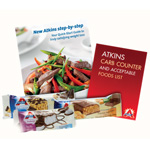 Free Atkins Quick Start Kit
This is a NEW Free Atkins Quick Start Kit which includes a recipe book, carb counter, coupon & more! You can choose the download version or have the kit mailed to you which usually includes Free Snack Bars! Just tick "Ship the Kit to Me" on the right of the page.
GET IT NOW!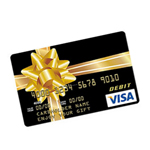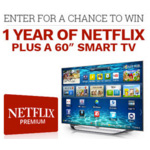 Subscribe to our Daily Newsletter

Be the first to know about all of the latest Freebies, Sweepstakes, Contests, Instant Wins, Coupons, Sales, Exclusive Goodies and more!
Privacy Policy