Product Testing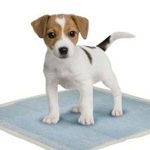 Possible Free Odor-Eliminating Puppy Pads
This is for Smiley360 members. Login or sign up to see if this mission is available to you. If you qualify it will be under the "Offers For You" section in your account.
GET IT NOW!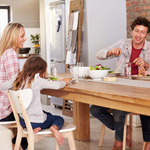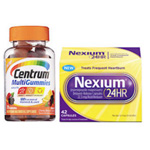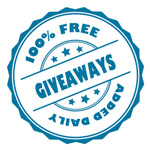 Daily Giveaway Alert!
Sign up for Daily Giveaway Alert! Get an email alert each time our new list of freebies, sweepstakes & giveaways goes live. Never miss out again!!!
GET IT NOW!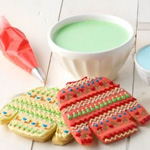 Ugly Christmas Sweater Cookie Party
Apply to host an Ugly Christmas Sweater Cookie Party! If selected you will receive a party pack that includes an Ugly Sweater Cookie Cutter & Stamp, Mini Spatulas, Decorating Bottles, Treat Boxes, Festive Parchment Paper & more! There are 50 spots available.
GET IT NOW!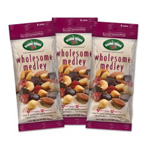 Possible Free Second Nature's Wholesome Medley
This is from Moms Meet Ambassador Program. Mom Ambassadors selected to sample this product will receive samples of Second Nature's Wholesome Medley to try with your group. Plus, more Second Nature products as a thank you for hosting! Just register for free if you're not a member.
GET IT NOW!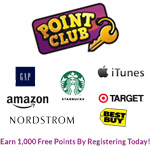 Earn Gift Cards From Point Club!
PointClub members earn gift cards and awesome prizes for taking polls, playing games, watching videos, testing products, searching the web, and more. Earn 1,000 Free Points By Registering Today!
GET IT NOW!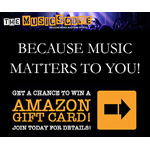 Music Scope Panel - Win Amazon Gift Cards And More!
Join the Music Scope Panel and earn rewards for giving your opinion about music. They're giving away a bunch of $100 Amazon gift cards! You'll also get advance previews of new music, new videos and more.
GET IT NOW!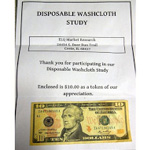 Opinion Outpost - Get Cash In The Mail For Testing Products!
Opinion Outpost sends fun, short surveys & product tests with cash to pay you for your time! This one in the image was for a disposable washcloth study the sent out. You can complete online surveys too. Simply create a free account and confirm your email. Plus, five new sign ups will be randomly chosen to win $100.
GET IT NOW!