Product Testing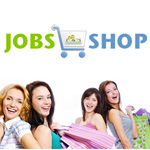 Jobs2Shop
Get paid to test products at home & to mystery shop and rate your customer service! Earn up to $100 for every survey you take! Join today, it's totally Free and you can earn money fast here!
GET IT NOW!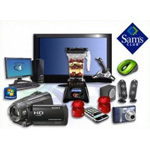 Possible Free Product Testing From Sam's Club!
Mindfield has teamed up with Sam's Club to give people the amazing opportunity to possibly test out free products and get involved in some high paying surveys! Just sign up for free and make sure to check your email and confirm.
GET IT NOW!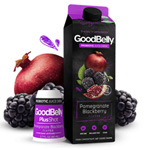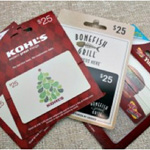 Free $5.00 from Earning Station!
Earning Station provides you with the easiest way to earn gift cards online. Just sign up, confirm your email & start earning free gift cards today - it's easy & free! You'll get $5.00 just for joining!
GET IT NOW!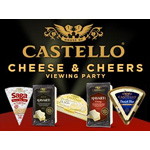 Castello® Cheese and Cheers Viewing Party
Apply to host a Castello® Cheese and Cheers Viewing Party! If selected will receive a free exclusive Party Pack that contains: coupons for Castello Cheese for your party , table décor to bring the awards theme to life and more! There are 250 spots available. You must be 21 or older for this House Party.
GET IT NOW!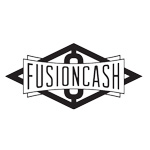 Fusion Cash - $5 Sign Up Bonus!
FusionCash pays you cash to be a product tester, take surveys & more. It's completely FREE to join. Sign up now and get $5 deposited into your account instantly. You can get paid via PayPal(r) or Check -- they pay every month, and you can continue earning money for years. This company as an A+ rating from the BBB.
GET IT NOW!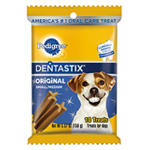 HouseParty DENTASTIX™ Chatterbox
Head over to HouseParty and apply to be a DENTASTIX Chatterbox! If you're one of the lucky 4,550 selected, you'll receive a Free Chat Pack in the mail that includes 1 package of DENTASTIX treats for dogs and 3 coupons to share with friends.
GET IT NOW!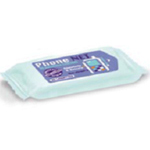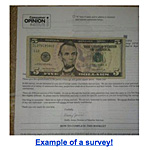 Free $5 in the Mail!
Consumer Opinion Institute is looking for Males and Females 18-29 to earn cash and prizes for taking surveys online & through the US mail. They send paper surveys through the mail at random and usually with a $5 bill included! Sign up for Free and be sure you confirm your email!
GET IT NOW!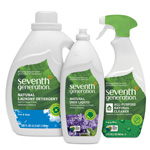 Possible Free Seventh Generation Product Samples!
Seventh Generation is offering 15,000 Generation Good community members the chance to receive free Seventh Generation product samples! Sign up or log in then visit your member Dashboard. Complete a short survey to see if you qualify to receive free product samples to test and share.
GET IT NOW!