Product Testing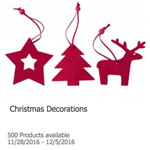 Free Christmas Decorations!
Sign up with Toluna, confirm your email, then click on Explore/Test Products and you'll see the Christmas Decorations Product Testing Opportunity. There are 500 spots available. If you're selected you will receive Free Christmas Decorations to test & keep. Just for signing up, you'll be entered into their monthly cash drawing of prizes totaling $4,500!
GET IT NOW!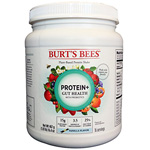 Burt's Bees Shake Up Your Resolutions House Party
Apply to host a Burt's Bees Shake Up Your Resolutions House Party! If you're selected you will receive and exclusive party pack that contains: a Burt's Bees BlenderBottle, Burt's Bees™ Protein +Healthy Radiance Vanilla & More! There are 250 spots available.
GET IT NOW!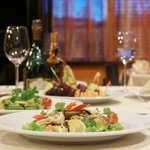 Paid Online Focus Group - Dining Out!
Survey Voices is seeking males and females, ages 25 to 55, to participate in a paid online focus group about dining out. The focus group will begin on December 1st, and will last for 90 minutes. Those who participate in this focus group, will be paid $100 for their time and opinions. Sign up with Survey Voices now for a chance to get into this focus group!
GET IT NOW!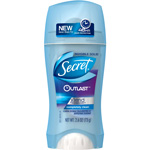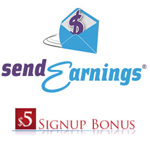 Get Paid to Sample Products!
As Seen On Good Morning America! Get Paid To Sample Products! Report How You Like Products They Send To You. Keep the products you test. You'll get a $5 bonus just for signing up! You can be paid via PayPal or check .. your choice!
GET IT NOW!
Possible Free Organic Tofu
Social Nature is offering members the chance to try Wildwood Organic Tofu for free. Click the 'Want It' button and if you're selected you will get a FREE voucher for 15.5oz Organic Sproutofu Extra Firm Two Pack by Wildwood!
GET IT NOW!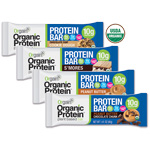 Possible Free Orgain Organic Protein Bars
Moms Meet Ambassadors, check to see if you've been invited to try Orgain Organic Protein Bars for Free! Those selected will receive a free sampling kit that includes samples of Orgain Organic Protein Bars to try with your group members and coupons to share, and more coupons for free Orgain products, just for you!
GET IT NOW!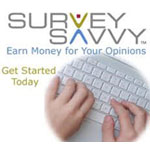 Survey Savvy Panel
Join The SurveySavvy Community! It's free, safe and easy! Studies typically pay out $1 to $20 USD depending on the length and topic of the survey. Once you have reached more than $1 USD in your account, you can request payment!
GET IT NOW!