Product Testing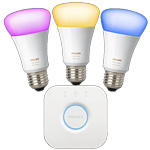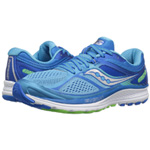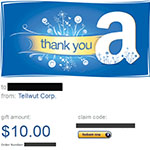 Free Gift Cards, T-shirts, Tablets & More!
Earn Free Gift Cards, T-shirts, Tablets & more with Tellwut! What is Tellwut? Simple. Just answer surveys and take polls (easy 1 question polls) for points. Then cash in your points for gift cards to Amazon, Walmart, Target, etc, T-Shirts, Tablets & More! Sign up now - it's totally Free!
GET IT NOW!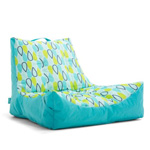 Free Big Joe Pool Floats, Seating & More!
Join the fun, become a Comforteer for the chance to try and review Free Big Joe products, win free products and awesome Big Joe swag and more.
GET IT NOW!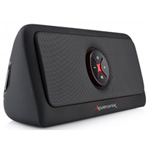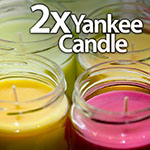 Yankee Candle Product Test!
Sign up for your chance to test & keep 2 Large Jar Yankee Candles! Simply register and complete the short screener survey and if you are selected to be a product tester, you will be sent 2 Free Large Jar Yankee Candles.
GET IT NOW!
Become A Turkey Hill Brand Ambassador
They are looking for passionate fans that will promote Turkey Hill products through sampling parties and social media posts. Turkey Hill will provide you with the essentials (branded swag, product certificates, and more), they just ask you to do what comes naturally ... to share your enthusiasm for Turkey Hill and their products.
GET IT NOW!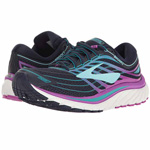 Brooks Shoes Product Testers Needed
Sign up to be a Brooks Shoes Product Tester. It's pretty simple: they send you gear, you use it. You use it on morning jogs, on race days, in the sun and in the snow. Any time and any place you run and then let them know how it worked (or didn't work) for you. Your feedback is what helps determine fit, function, and design of all their future products.
GET IT NOW!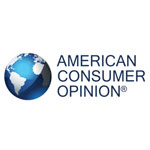 Get Paid To Test & Evaluate New Products & Ideas!
Join American Consumer Opinion Panel and get paid to evaluate new products and ideas from your favorite brands, and tell them what you think. Make your opinions count - sign up today.
GET IT NOW!