Office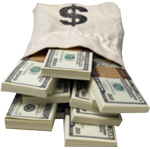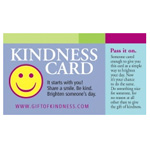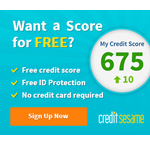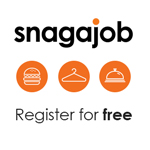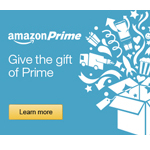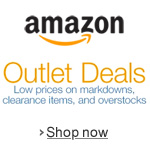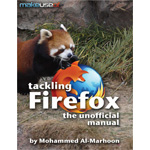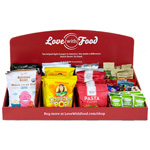 Free Snacks With a Counter Top Display
Businesses can get Free Snacks With a Counter Top Display from Love with Food. Discover new, organic, all-natural snacks delivered to your office and you'll be helping fight childhood hunger in America.
GET IT NOW!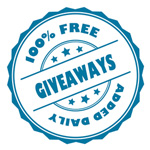 Daily Giveaway Alert!
Sign up for Daily Giveaway Alert! Get an email alert each time our new list of freebies, sweepstakes & giveaways goes live. Never miss out again!!!
GET IT NOW!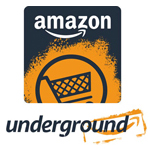 Amazon Underground For Android
Get over $10,000 In Free Apps, Games & In-App Purchases. In underground, you'll find 100% free versions of popular titles the PhotoSuite 4, OfficeSuite Professional 8 and poplar titles with in-app purchases like Frozen Free Fall, Star Wars Rebels, Angry Birds Slingshot and many more for free.
GET IT NOW!