Office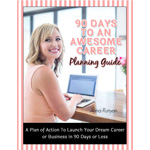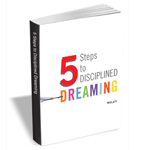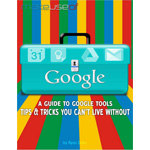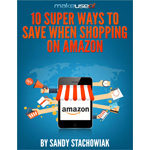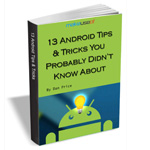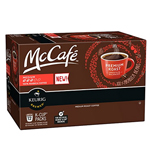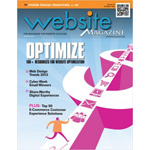 Free Subscription To Website Magazine
Grab this Free One Year Subscription To Website Magazine! Presents expert information on Internet success, providing a 360-degree view of all the Web essentials: search marketing, e-commerce, design and development, and trends in social media, local, and mobile.
GET IT NOW!
Kindle Unlimited 30-Day Free Trial
You don't need to own a Kindle device to enjoy Kindle Unlimited! With Amazon's free Kindle reading apps, you can read on any device with the Kindle app installed. And of course, you can always read on your Kindle. With Kindle Unlimited, you can take every word, every sentence, every story, everywhere you go. Sign-up today and start your 30-day Free trial.
GET IT NOW!