Games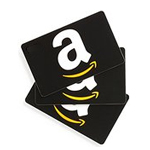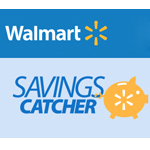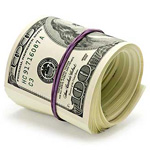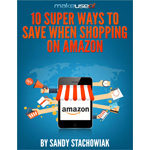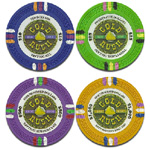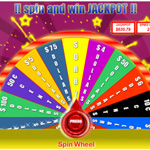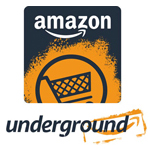 Amazon Underground For Android
Get over $10,000 In Free Apps, Games & In-App Purchases. In underground, you'll find 100% free versions of popular titles the PhotoSuite 4, OfficeSuite Professional 8 and poplar titles with in-app purchases like Frozen Free Fall, Star Wars Rebels, Angry Birds Slingshot and many more for free.
GET IT NOW!

Nielsen Digital Voice - Win Cash Rewards!
Win Cash Rewards Just for Surfing the Web! Each month, over 400 members are winners in our $10,000 Monthly Sweepstakes! As a member of Nielsen Digital Voice, you may occasionally be invited to take special surveys. For your participation, you'll earn bonus entries into our Sweepstakes or cash rewards! Join for free today & start winning!
GET IT NOW!