Games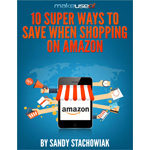 A Fun Zone
An absolutely enormous archive of free puzzles, games, brainteasers, quizzes, IQ tests, trivia, contests, and free stuff. New games added weekly. All Free!
GET IT NOW!

GameFly
For one flat monthly fee, you can rent as many games as you want, with no due dates, no late fees, and pre-paid mail both ways. Free 10-day trial or discount on your first month - code: TENDAY
GET IT NOW!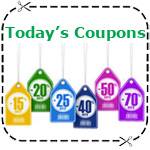 Today's Coupons & Sales
Tons of New Coupons have just been added! There are some fantastic Sales going on right now too! Get all of the latest exclusive coupons, great savings and fantastic deals! Updated throughout the day, every day!
GET IT NOW!