Kid/Parent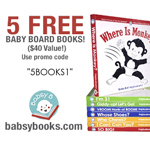 Get 5 Free Board Books
Babsy's books, prints, and other products provide for a print-rich environment where family members of all ages can interact and enjoy. Use Code: 5BOOKS1 to get 5 books free - you pay just the shipping.
GET IT NOW!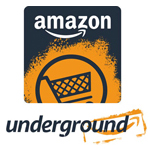 Amazon Underground For Android
Get over $10,000 In Free Apps, Games & In-App Purchases. In underground, you'll find 100% free versions of popular titles the PhotoSuite 4, OfficeSuite Professional 8 and poplar titles with in-app purchases like Frozen Free Fall, Star Wars Rebels, Angry Birds Slingshot and many more for free.
GET IT NOW!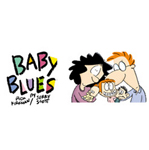 Free Daily Baby Blues Comics By Email
If you love the Baby Blues comics you'll want to sign up for Free daily emails that chronicle the adventures of the McPherson family and its three children. If you've ever changed a diaper, you'll love Baby Blues!
GET IT NOW!