Kid/Parent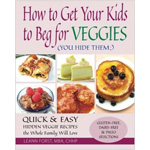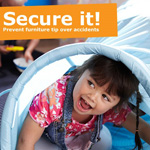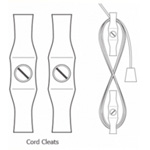 Free Set Of Cord Cleats
Get a Free Set Of Cord Cleats From Select Blinds. A cord cleat is a plastic or metal safety device that allows you to wrap dangling cords so they're out of the reach of children. Corded window coverings can be made safer for children and pets by simply adding a cord cleat to each window blind or shade.
GET IT NOW!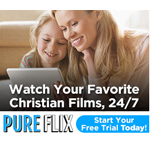 30-Day Free Trial Of Pure Flix
Pure Flix Digital strives to be the most trusted faith and family-friendly video-streaming source on the web. Their mix of family-friendly & wholesome entertainment includes movies for all ages, kid's animated titles, documentaries, how-to's, hobbies, educational, health & fitness, sports, outdoors and travel plus many inspirational and devotional titles. Sign up today for your 30-day free trial and see for yourself!
GET IT NOW!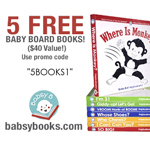 Get 5 Free Board Books
Babsy's books, prints, and other products provide for a print-rich environment where family members of all ages can interact and enjoy. Use Code: 5BOOKS1 to get 5 books free - you pay just the shipping.
GET IT NOW!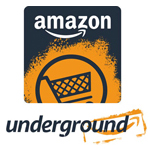 Amazon Underground For Android
Get over $10,000 In Free Apps, Games & In-App Purchases. In underground, you'll find 100% free versions of popular titles the PhotoSuite 4, OfficeSuite Professional 8 and poplar titles with in-app purchases like Frozen Free Fall, Star Wars Rebels, Angry Birds Slingshot and many more for free.
GET IT NOW!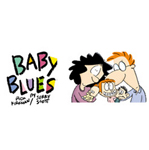 Free Daily Baby Blues Comics By Email
If you love the Baby Blues comics you'll want to sign up for Free daily emails that chronicle the adventures of the McPherson family and its three children. If you've ever changed a diaper, you'll love Baby Blues!
GET IT NOW!