Kid/Parent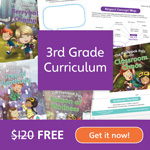 Free Educents Peekapak for PreK to 3rd Grade
Educents is offering a Free Peekapak curriculum for PreK to 3rd Grade Teachers or Homeschoolers - a $120 value! Teach topics like respect, empathy, and gratitude using engaging original stories and classroom lesson plans.
GET IT NOW!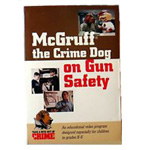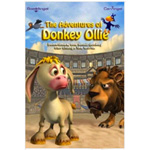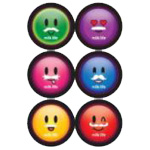 Free Milk Delivers Materials
Get Free Milk Delivers Materials! You can order Free Milk Mustache Stickers, Milk Emoji Stickers, Balloons, Posters & more here! Just choose the items you'd like, add to your cart and checkout.
GET IT NOW!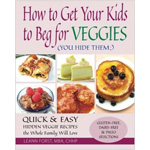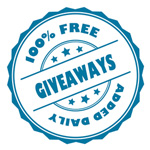 Daily Giveaway Alert!
Sign up for Daily Giveaway Alert! Get an email alert each time our new list of freebies, sweepstakes & giveaways goes live. Never miss out again!!!
GET IT NOW!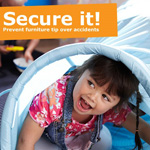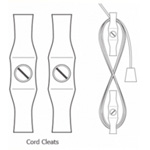 Free Set Of Cord Cleats
Get a Free Set Of Cord Cleats From Select Blinds. A cord cleat is a plastic or metal safety device that allows you to wrap dangling cords so they're out of the reach of children. Corded window coverings can be made safer for children and pets by simply adding a cord cleat to each window blind or shade.
GET IT NOW!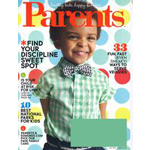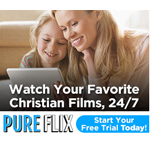 30-Day Free Trial Of Pure Flix
Pure Flix Digital strives to be the most trusted faith and family-friendly video-streaming source on the web. Their mix of family-friendly & wholesome entertainment includes movies for all ages, kid's animated titles, documentaries, how-to's, hobbies, educational, health & fitness, sports, outdoors and travel plus many inspirational and devotional titles. Sign up today for your 30-day free trial and see for yourself!
GET IT NOW!