Clothing/Jewelry/Shoes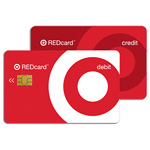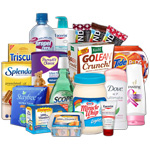 Free Four Leaf Clover Necklace
Get a Free Four Leaf Clover Necklace. Just register and confirm your email to earn 250 points. Click on "spend Points" at the top and do a search for "Sweet Crystal Rhinestone Four Leaf Clover Pendant Necklace Green". It costs 229 points and shipping is free.
GET IT NOW!


Vogue Insiders Panel - Possible Free Fashion and Beauty Products
Join the Vogue Insiders Panel. As a member you will help shape the future of the fashion and beauty brands you love. Share your opinions on the topics you're passionate about, preview exclusive ad campaigns, test new products before they hit stores, and more.
GET IT NOW!