Clothing/Jewelry/Shoes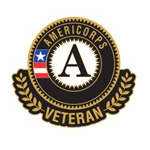 Free AmeriCorps Lapel Pins
Request Free AmeriCorps Lapel Pins. You can choose from AmeriCorps Veteran Lapel Pins, AmeriCorps Serving Veterans Lapel Pins or both. Just put the number of them you'd like, add to your cart & checkout. Shipping is Free.
GET IT NOW!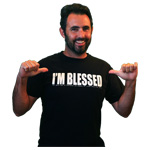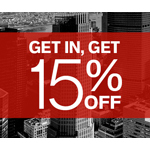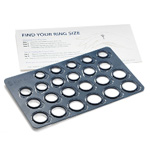 Free Ring Sizer
Get the right size the first time by requesting this Free Ring Sizer. Just fill out the simple form to request yours today!
GET IT NOW!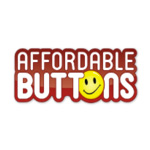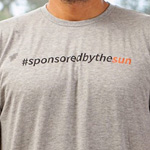 Free T-Shirt and Stickers
Get sponsored. Help the planet. Be the change. Get a Free T-shirt & stickers! Click on "Get Sponsored Now" and fill out your mailing information.
GET IT NOW!