Clothing/Jewelry/Shoes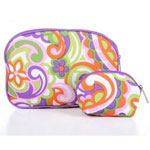 Clinique 2-Pc Cosmetic Bag Set $4.99 Shipped
This 2-pc set of matching Clinique bags are perfect for make-up and more. The large bag is 9 x 6 x 2 inches for your make-up and the small bag is 5 x 3.5 x 2 and would make an ideal change purse.
GET IT NOW!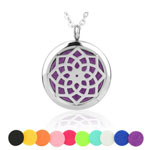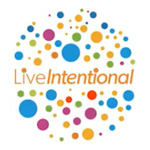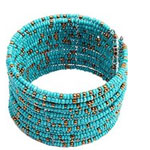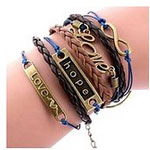 Stackable Bracelets - $2.99 Shipped
Be right on trend with this set of stackable bracelets! Layering separate bracelets can be tricky but this set takes the guesswork out of it for you.
GET IT NOW!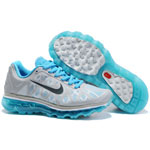 Nike Product Testers Wanted
Sign up to become a Nike Product Tester and you'll have the opportunity to test Nike products and provide your feedback! You can choose to test either Nike Footwear or Nike Apparel!
GET IT NOW!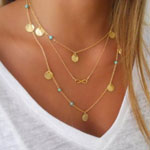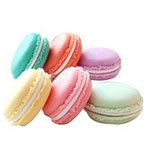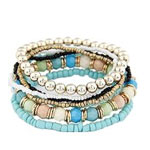 Susenstone 7-PC Beaded Bracelet Set $4.50 + Free Shipping
These fun beaded bracelets come in a set of seven - wear one or wear them all. They stretch to fit just about everyone and are also available in other colors.
GET IT NOW!