Clothing/Jewelry/Shoes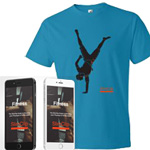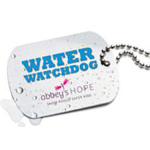 Free Water Watchdog Tag
The Water Watchdog program is part of Abbey's Hope, a foundation started after six-year-old Abbey lost her life due to a tragic pool incident in 2008. The Water Watchdog Tag is a simple, powerful reminder to be vigilant around water. Click "Sign Up" to fill out a form to take the pledge and receive your Free Water Watchdog Tag.
GET IT NOW!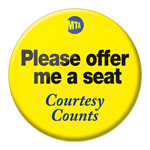 Free Courtesy Counts Buttons
To make traveling easier for mothers-to-be, the MTA is offering a Free Button to encourage fellow subway, bus and train riders to offer a seat to pregnant women. They're are also offering a free button to encourage fellow riders to offer a seat to the disabled.
GET IT NOW!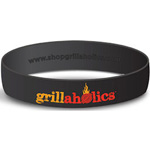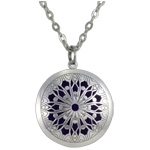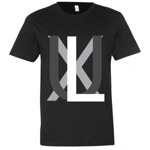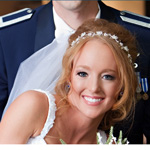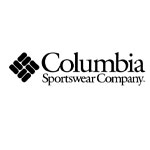 Free $10 Walmart Gift Card!
If you shop online, sign up with Ebates and get cash back on all of your purchases! There are no points to redeem, no forms to mail in and no fees. Sign up for Free today and claim a $10 Walmart Gift Card!
GET IT NOW!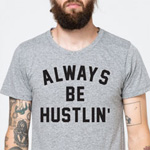 Free Swag From The Hustle - T-Shirts, Hoodies, Hats & More!
Sign up for their newsletter (business news that's like The Wall Street Journal meets The Daily Show). When you get their email, scroll down to the bottom to get your referral link. Here is what you can earn:10 friends: Laptop Stickers, 25: Hand-Screened Shirt, 50: Inspirational Socks, 100: Badass Hat, 250: Startupy Hoodie.
GET IT NOW!