Books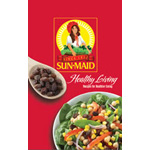 Free Sunmaid Healthy Living Recipe Book
Get this Free Sunmaid Healthy Living Recipe Book! Raisins and dried fruits are natural foods – the perfect companions to healthier living. Raisins are a high-energy food, providing the natural sugars, potassium, fiber and tartaric acid necessary to keep digestive systems healthy. Plus they are the most concentrated, commonly available fruit source for snacking, baking, recipes and quick additions to salads and cereals. This booklet features a selection of recipes for healthier eating.
GET IT NOW!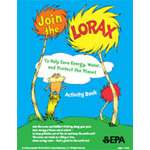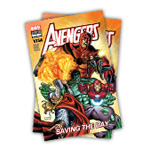 Free Copy of The Silver Lining Book by Hollye Jacobs
Get a Free copy of the New York Times Bestseller, "The Silver Lining: A Supportive and Insightful Guide to Breast Cancer" by Hollye Jacobs.
GET IT NOW!