Books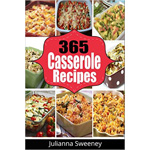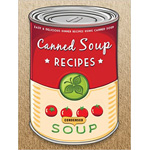 The Canned Soup Cookbook
Get this Canned Soup Cookbook! It features 50 Easy & Delicious Dinner Recipes using Canned Soup. Easy recipes that create delicious dishes using the flavors of ready-made condensed soups, cutting out the need for a lot of extra ingredients and saving lots of time!
GET IT NOW!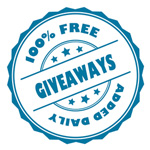 Daily Giveaway Alert!
Sign up for Daily Giveaway Alert! Get an email alert each time our new list of freebies, sweepstakes & giveaways goes live. Never miss out again!!!
GET IT NOW!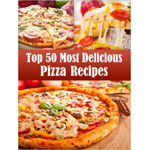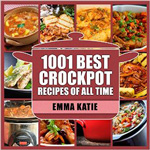 1001 Best Crock Pot Recipes of All Time Book
Get this 1001 Best Crock Pot Recipes of All Time Book! Filled with Amazing Appetizers, Rich and nutritious main dishes, Luscious desserts, Delicious beverages & more! Just chop ingredients up and mix them in your crock pot then turn it on and allow it to do its magic! It's that simple and easy! Each recipe is straightforward and it requires easy to find ingredients, as well as some very basic cooking skills.
GET IT NOW!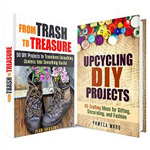 DIY Upcycling Box Set
Get this DIY Upcycling Box Set which includes From Trash to Treasure and Upcycling DIY Projects. They're packed with over 90 DIY Projects to transform something useless into something useful.
GET IT NOW!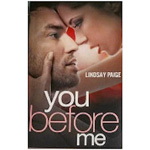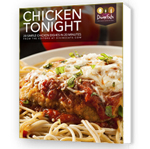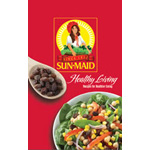 Free Sunmaid Healthy Living Recipe Book
Get this Free Sunmaid Healthy Living Recipe Book! Raisins and dried fruits are natural foods – the perfect companions to healthier living. Raisins are a high-energy food, providing the natural sugars, potassium, fiber and tartaric acid necessary to keep digestive systems healthy. Plus they are the most concentrated, commonly available fruit source for snacking, baking, recipes and quick additions to salads and cereals. This booklet features a selection of recipes for healthier eating.
GET IT NOW!