Books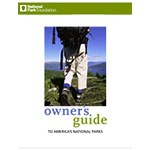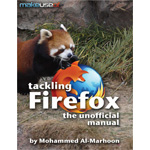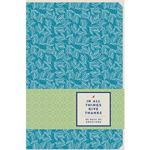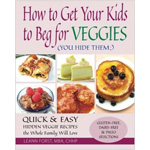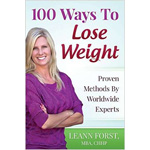 Free 100 Ways to Lose Weight eBook
Get this Free 100 Ways to Lose Weight eBook - Proven Methods From World Wide Experts (Valued at $5.99). 100 Ways to Lose Weight gives you a compilation of expert advice from medical doctors, nutrition experts, university research teams and world class athletes in a fast read that will give you a few ideas, tips and tricks to try to get those last few pounds off. There's more than one way to lose weight. Counting calories is out and real food is in.
GET IT NOW!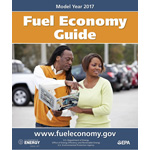 Free Fuel Economy Guides
The 2017 Fuel Economy Guide is now available! You can download it or order a print copy for Free. You can order print versions for model years 2012-2017 and download guides for model years 1984-present.
GET IT NOW!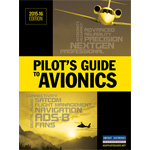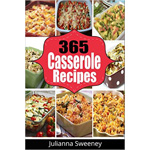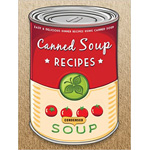 The Canned Soup Cookbook
Get this Canned Soup Cookbook! It features 50 Easy & Delicious Dinner Recipes using Canned Soup. Easy recipes that create delicious dishes using the flavors of ready-made condensed soups, cutting out the need for a lot of extra ingredients and saving lots of time!
GET IT NOW!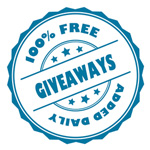 Daily Giveaway Alert!
Sign up for Daily Giveaway Alert! Get an email alert each time our new list of freebies, sweepstakes & giveaways goes live. Never miss out again!!!
GET IT NOW!