CD/DVD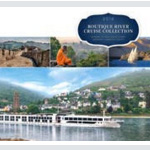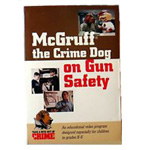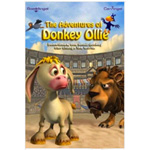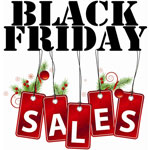 Black Friday Sales!
Shop the Black Friday sales without leaving the house! No fighting the crowds, no waiting in long lines, no lugging bags to the car and your packages will be sent right to your door! We're updating around the clock so check back often.
GET IT NOW!



Free Protect Your Health DVD
Get this Free Protect Your Health DVD From Gordon Robertson. The best thing you can do to prevent getting colds, the flu and even chronic illness like cancer is to make smart lifestyle choices. By making some common-sense modifications you can ensure your body operates at peak performance during the cold and flu season.
GET IT NOW!