CD/DVD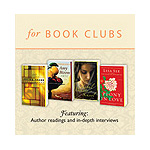 Free Random House Reader's Circle DVD
Register your book club with Random House Reader's Circle to receive a free DVD. Choose from: At Home With Lorna Landvik, At Home With Adriana Trigiani, At Home With Fannie Flagg, or Fab 4 DVD for Book Clubs.
GET IT NOW!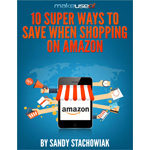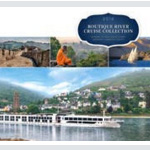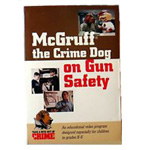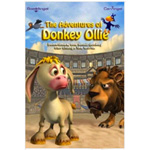 Free Protect Your Health DVD
Get this Free Protect Your Health DVD From Gordon Robertson. The best thing you can do to prevent getting colds, the flu and even chronic illness like cancer is to make smart lifestyle choices. By making some common-sense modifications you can ensure your body operates at peak performance during the cold and flu season.
GET IT NOW!