CD/DVD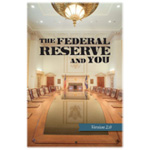 Free DVD - The Federal Reserve and You
The Federal Reserve and You is composed of seven chapters that walk you through the purposes and functions of the Federal Reserve System and give you overviews of the history of central banking in the United States and money and banking. Order your Free DVD today.
GET IT NOW!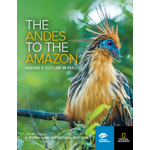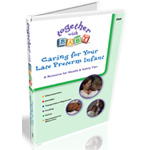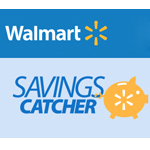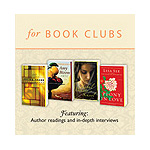 Free Random House Reader's Circle DVD
Register your book club with Random House Reader's Circle to receive a free DVD. Choose from: At Home With Lorna Landvik, At Home With Adriana Trigiani, At Home With Fannie Flagg, or Fab 4 DVD for Book Clubs.
GET IT NOW!