CD/DVD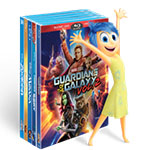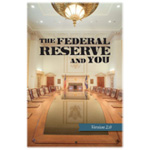 Free DVD - The Federal Reserve and You
The Federal Reserve and You is composed of seven chapters that walk you through the purposes and functions of the Federal Reserve System and give you overviews of the history of central banking in the United States and money and banking. Order your Free DVD today.
GET IT NOW!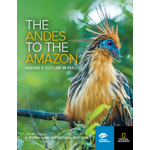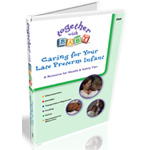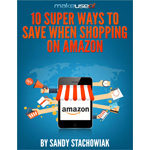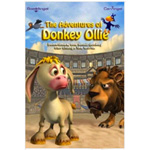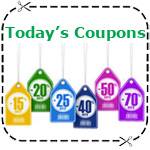 Today's Coupons & Sales
Tons of New Coupons have just been added! There are some fantastic Sales going on right now too! Get all of the latest exclusive coupons, great savings and fantastic deals! Updated throughout the day, every day!
GET IT NOW!