Baby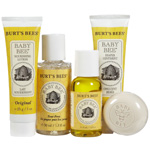 Burt's Bees
Sign up for sweepstakes, coupons, promos, exclusive offers & more from Burt's Bees! They run some great sweepstakes & giveaways!
GET IT NOW!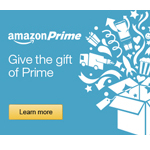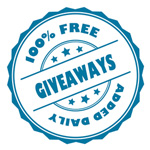 Daily Giveaway Alert!
Sign up for Daily Giveaway Alert! Get an email alert each time our new list of freebies, sweepstakes & giveaways goes live. Never miss out again!!!
GET IT NOW!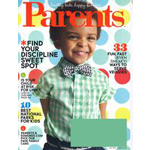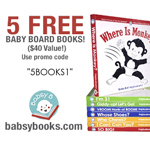 Get 5 Free Board Books
Babsy's books, prints, and other products provide for a print-rich environment where family members of all ages can interact and enjoy. Use Code: 5BOOKS1 to get 5 books free - you pay just the shipping.
GET IT NOW!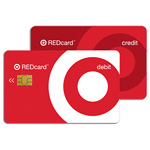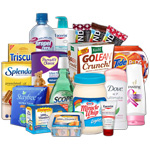 Free Grocery Coupons!
1000s Of Manufacturer Coupons for all of your favorite brands. Print as many as you want absolutely Free!
GET IT NOW!