Enter to Win This Month's Prize
For the month of April we are giving away a Keurig Special Edition Brewing System! The winner will be selected on May 1, 2014.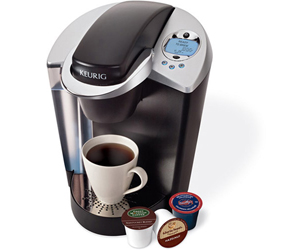 Thank You!
Please watch your email to confirm your subscription. Just click on the link in there & you will be all set. The winner is randomly selected from all subscribers on the list. If you do not confirm your subscription, you will not be added to the list.
Grab Free Amazon Gift Cards or Paypal!!
Get Free Amazon Gift Cards or Paypal - it's Easy - Just Sign up for free and earn points just for chatting. Cash in your points for Amazon Gift Cards, Paypal or one of the dozens of other cool goodies available. It's totally free and tons of fun!