Beauty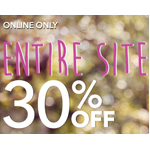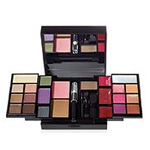 E.L.F. Cosmetics Free Shipping - No Minimum!
Take advantage of this offer and get Free shipping on your entire order with no minimum purchase. Stock up and save - prices start at just $1.00!
GET IT NOW!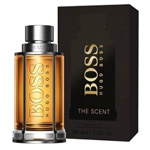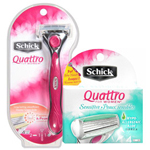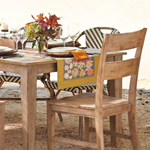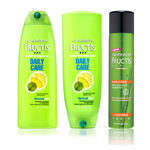 Fab Fall Color Sale - Save up to 50% + Free Mystery Gift
Get ready for fall and save up to 50% at Avon on makeup and nail care. If you're purchase is over $40 you'll receive a Free Mystery gift with Code: EYESPY and your shipping will be Free.
GET IT NOW!