Beauty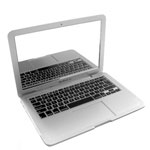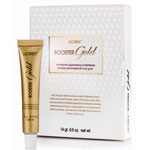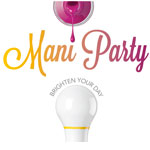 Finally Brighten Your Day Mani House Party
Apply to host a Finally Brighten Your Day Mani House Party! If selected you will receive and exclusive party pack that contains: Finally "Box of Brightness", Finally Light Bulbs (two 60 Watt bulbs), LED bulb (for light comparison), Coupons for Free Finally Light Bulbs, Manicure set, Nail Files, Nail Polish & More!
GET IT NOW!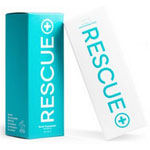 Free 2-Pack Of Rescue Skincare
Join the RESCUE skincare community and you'll receive a free Travel 2-Pack Package, which comes with single-use packets of RESCUE Serum Concentrate and RESCUE Ultra Moisturizer.
GET IT NOW!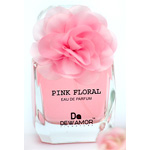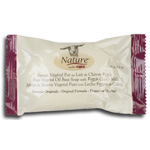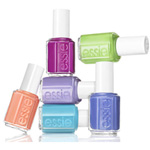 Essie Nail Polish Product Testing Opportunity!
Sign up with Toluna, confirm your email, then click on Explore/Test Products and you'll see the Essie Nail Polish Testing Opportunity. There are 540 spots available. If you're selected you will receive a Free Essie Nail Polish to test & keep. Just for signing up, you'll be entered into their monthly cash drawing of prizes totaling $4,500!
GET IT NOW!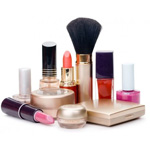 Paid Online Focus Group - Beauty Products
Survey Voices is seeking women, ages 18 to 44, to participate in a paid online focus group about beauty products. The focus group will take place over a two week period. Those who participate in this focus group will be paid $250 for their time and opinions. Sign up with Survey Voices now for a chance to get into this Focus Group!
GET IT NOW!