Beauty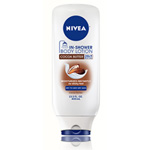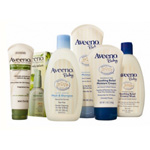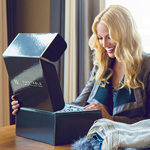 Wantable - Handpicked For You!
Wantable navigates the world of fashion and beauty to bring you the latest trends, personalized just for you and delivered to your doorstep each month. Just choose a Style, Fitness, Makeup, Accessories or Intimates collection. Take a quick style quiz, and discover handpicked items chosen to perfectly match your preferences. Keep what you love, return what you don't. Returns are free and you can cancel or skip any time.
GET IT NOW!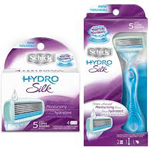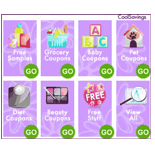 Free Samples From CoolSavings
Sign up today for CoolSavings and start saving with over $50 in grocery coupons, 200+ online discounts from your favorite retailers, Free samples, helpful savings tips, and much more.
GET IT NOW!